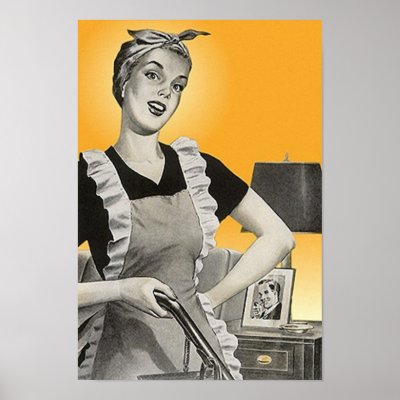 'Thank goodness I've got a million and one things to do - now I don't have to endure the horrible darkness of my own mind. Hurrah!'
I discovered something confusing this week. I hope this is not too much of a solipsistic post, but I'm really describing my own brittle mind to see if any of you struggle in similar ways.
So. Apparently, the more work I have on, the less anxious I am, and the more things I HAVE to do, the less depressed I get. And that extends to 12 hour days and huge professional pressure that would make even His Holiness the D. Lama himself get a bit hot under the collar.
Why is that? How ridiculous! Is it because my flood of adrenaline finally actually has a legitimate output? Does my body suddenly recognise the 'dangerous' scenarios it has been planning so steadily for? Is it a perfect context match between stressful situation and stressed person, so my body can finally relax into a sort of natural symmetry?
It explains why holidays are always tricky for me, and why a week working from home sends me into a tailspin.
I'm a bit fearful of this discovery (quelle surprise). Because what it means, ultimately (I think), is that I'm not very good on my own. If left alone with my mind for too long, I end up panting and sweating and writhing in agony with a frenzied worry monkey on my back and a tranquilliser hissing in my stomach.
But this is terrible news! Because we HAVE to be able to sit with ourselves, alone, without going mad! Surely that's a fundamental life skill!
Imagine me, on a desert island - I'd have only been gone for three days, and they'd find me looking like Tom Hanks in Castaway - incontinent, bearded, and talking to a coconut. Jesus, God forbid I go to Mauritius or something on my honeymoon - my new husband will have just popped out for a Daiquiri and I would suddenly descend into a hairy, sweaty mass tangled in a cheap sarong.
I can't believe I'm saying this out loud, but I think I may hate my own company. If you do, too (hate your own company, not mine - that's just cruel) - tell me, so I can feel less unhinged.
And if you don't, please, for the love of God and all that is sacred, give me some sort of insight into how you've managed it.
'But darling, I was only gone for...!' 'You should never have left me alone , Marmaduke. I told you this when we were courting. I CANNOT be left alone'