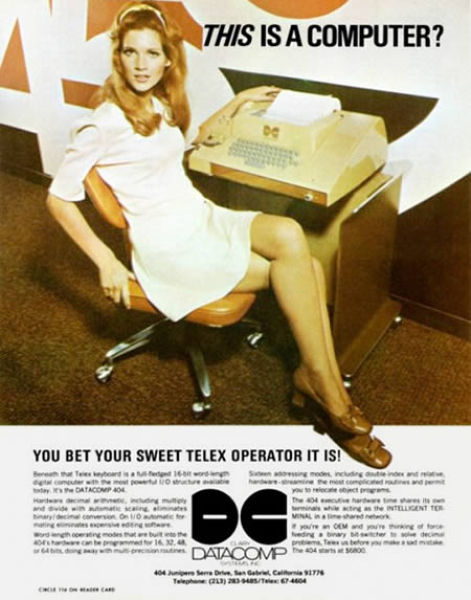 The online bible of panic and anxiety. Chatroom, huge forum and tons and tons of resources. You will find references to every single bizarre fear you've ever entertained, every side-effect of every medication, every strange sensation that's been plagueing you, and you will learn that you are certainly far from alone. BUT, there's a health warning attached to this. You can easily sink into an obsessive research spiral, where you plunge deeper and deeper into the forum and discover more and more awful possible symptoms, and can develop new worries you had hitherto not even been creative enough to imagine (i.e. wow - some people have trouble swallowing and get anxious about that. Wow, if I stop to think about it, that is quite anxiety-making. Shit)
So. Check it out, look up the things that relate to you, check out what joy people have had with various supplements and medications, and maybe see if there's a support group in your area. But don't spend hours on it, or you'll make yourself feel much worse. There's something to be said for leaving all this crap alone and getting some fresh air too.
Created to tie in with the launch of Daniel Smith's new book, this is a very funny, very neurotic look at a man GADing about (you see what I've done there?!). There's even an anxiety jukebox. His tweets are great too.
A really lovely blog written by a really lovely woman. There are some religious posts, but don't be put off (if that's the kind of thing that puts you off) - Aimee certainly doesn't push anything, and only uses it to explain how faith has helped her overcome anxiety etc. Especially good if you're a parent - there are some really inspiring entries on here about Aimee's balancing of family life with anxiety etc.
Superb on medication info. Why has my libido died in the ass after taking Prozac? What other cocktail of drugs can I force into my body to breathe life back into the old dog? Will I get addicted to tranquilisers and end up homeless and eventually dead? Again - don't spend hours on here - just search if you've been put on a specific medication, and want to know more than your disinterested GP will tell you. But DON'T get hung up on side effects - just because they're listed does not mean you will get them...