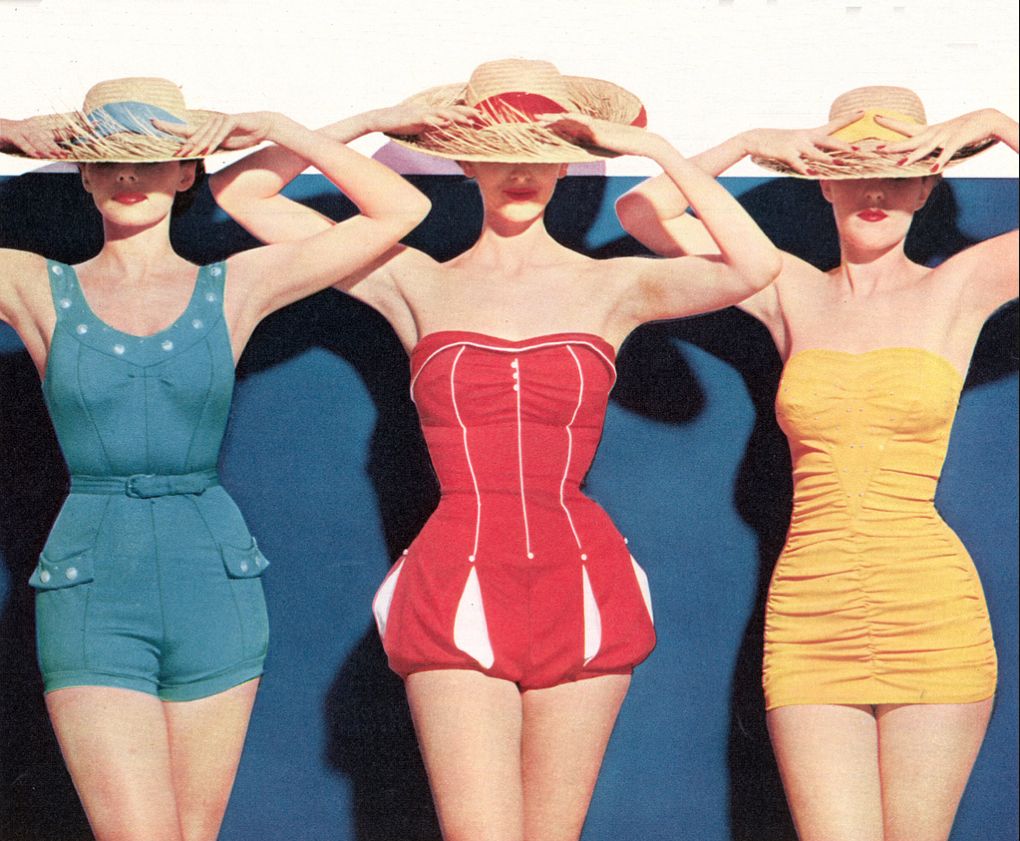 'Hey girls, is this what real relaxation feels like? My heart is almost not racing!'
Hey chaps.
So sorry there have been tumbleweeds rolling across this page recently. I've actually been on holiday (yes, you heard that right) for two weeks and now madly trying to catch up with everything.
So lots of things to come once I've sorted myself out and written some stuff down, but suffice to say, a certain little panicker managed to get a verrrry long flight without panicking, and is feeling very proud of herself right now...
Hope you are all well and laughing in the face of the anxiety beasts.
Hugs,
V xx