'

Yes, I look peaceful, but inside my head there's a hooded munchkin with a huge axe'
So here's the thing. I get nightmares. Loads of them. Really bad ones, like crappy B-movie horrors with slashing and blood and dismembered limbs (and excitingly, one even featured a crossbow and an arrow-pierced eyeball recently). Essentially everyone I love suddenly turns Voldemorty/Freddy Kruguer-ish and homicidal, and bloody death and gory destruction inevitably follow.
Which is hilarious, because I am a bumblingly peaceful, bunny-hugging liberal who cried when the big gingerbread man fell into the river in Shrek 2.
I've even stopped watching anything vaguely threatening or containing even the mildest of peril on TV - so essentially I'm on a diet of Octonauts and other life-affirming/non-death-containing cartoons, and STILL the slasher nightmares and sweaty sheets.
So what the hell is wrong with me? I've come to the conclusion that it's my anxiety (I lay all my troubles at anxiety's dark door). Or it's the pills I take to counter the anxiety. (It could also possibly be eating too much chocolate before bed, but I'm reluctant to accept that. Doesn't seem likely...)
People - is this a common anxiety thing? If so, are there any effective and soothing herbal tinctures you drink before clambering the wooden hill to Bedfordshire? Is there a particular sleeping position that enables fluffy dreams about winning races and hugging kittens?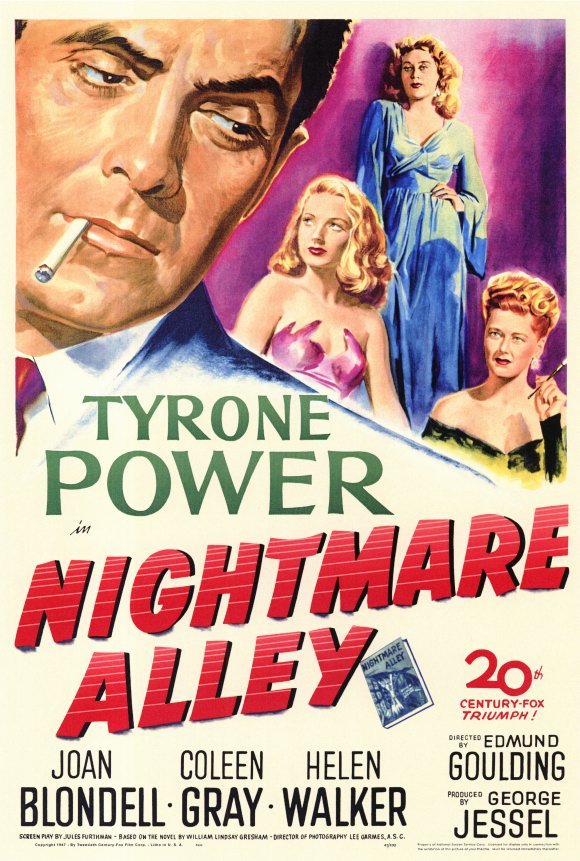 This doesn't look remotely like my nightmares. This guy has good nightmares.